Introducing the Hotspotty Maker Partnership Program
With the Maker Partnership Program, Hotspotty brings better onboarding and diagnostics tools to Helium hotspot owners and manufacturers.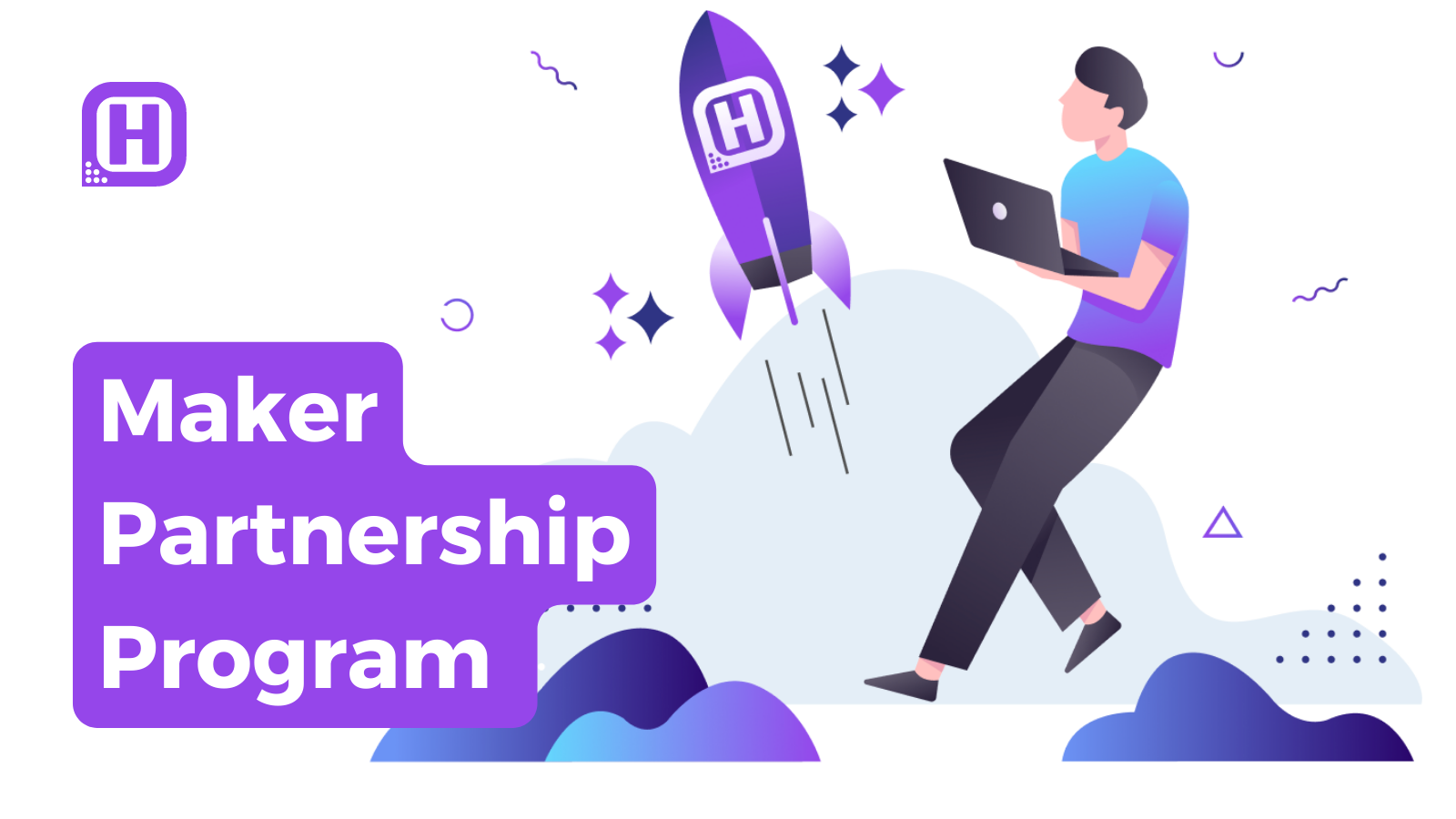 Hotspotty was created in 2020 as an in-house tool to manage a fleet of hotspots deployed across Europe. Over time, it became the Helium community's favorite platform for hotspot fleet management, planning, collaboration, optimization, and much more. It is also the most advanced visual blockchain explorer for education on the complex Helium concepts and data through simulations, visualizations and explanations.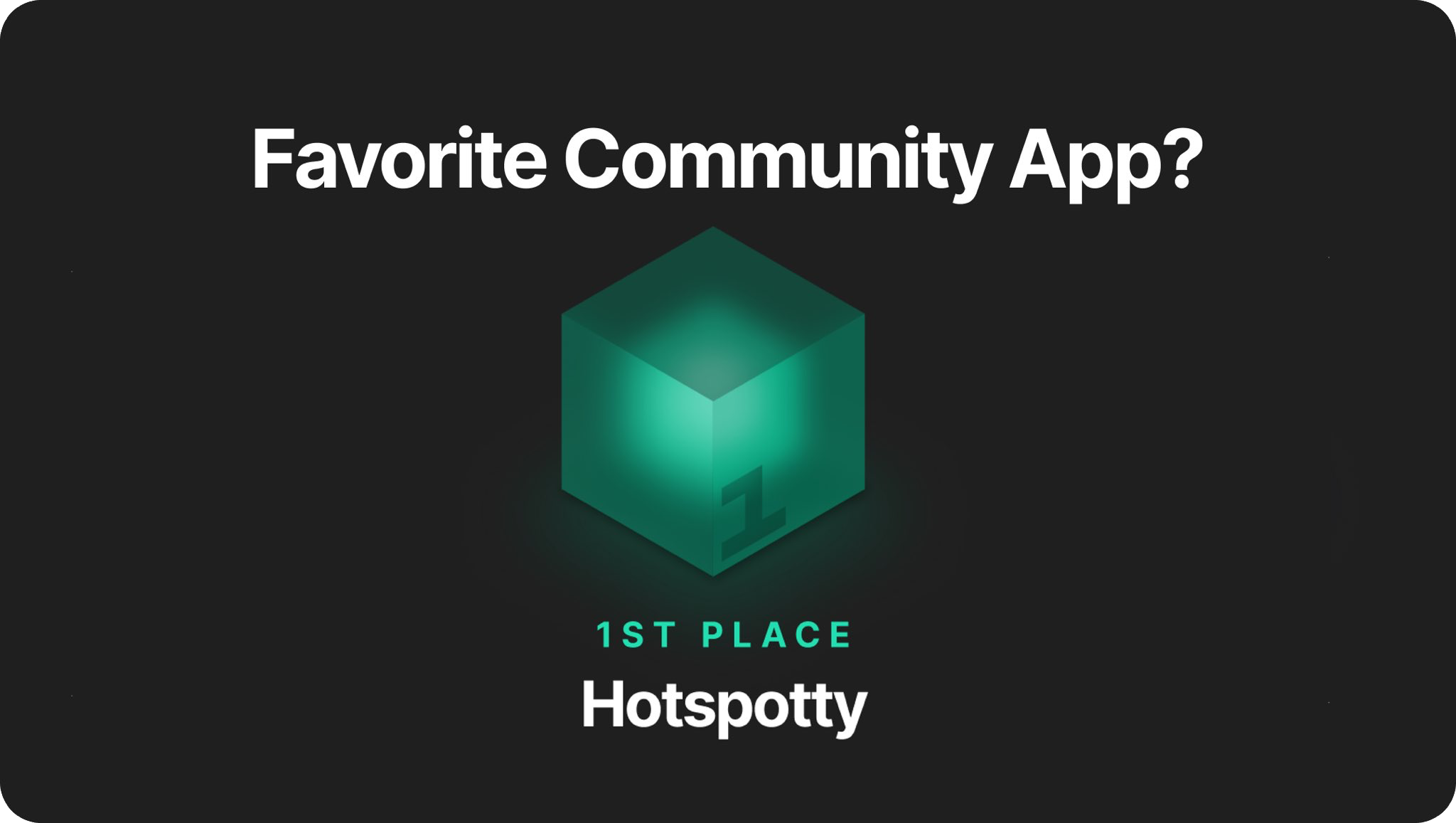 Fragmentation of hotspot onboarding apps
With the new requirement for Makers to have their own onboarding app, extra complexity is added. Makers need to invest in expensive mobile app development and hotspot owners now have to juggle between different apps to onboard and manage their hotspots.

Poor remote hotspot diagnostics
With the growth of the network (read: increased dilution of rewards) and bear market, there is a shift towards professional deployers because economies of scale and commercial sensor deployments enable long term profitability for hotspot deployments. Those fleets usually span multiple hotspot Makers. Their operations rely on professional tooling that supports remote hotspot diagnostics. This is currently only supported by a few Makers through different user interfaces making it a pain for hotspot management at scale and/or from a distance.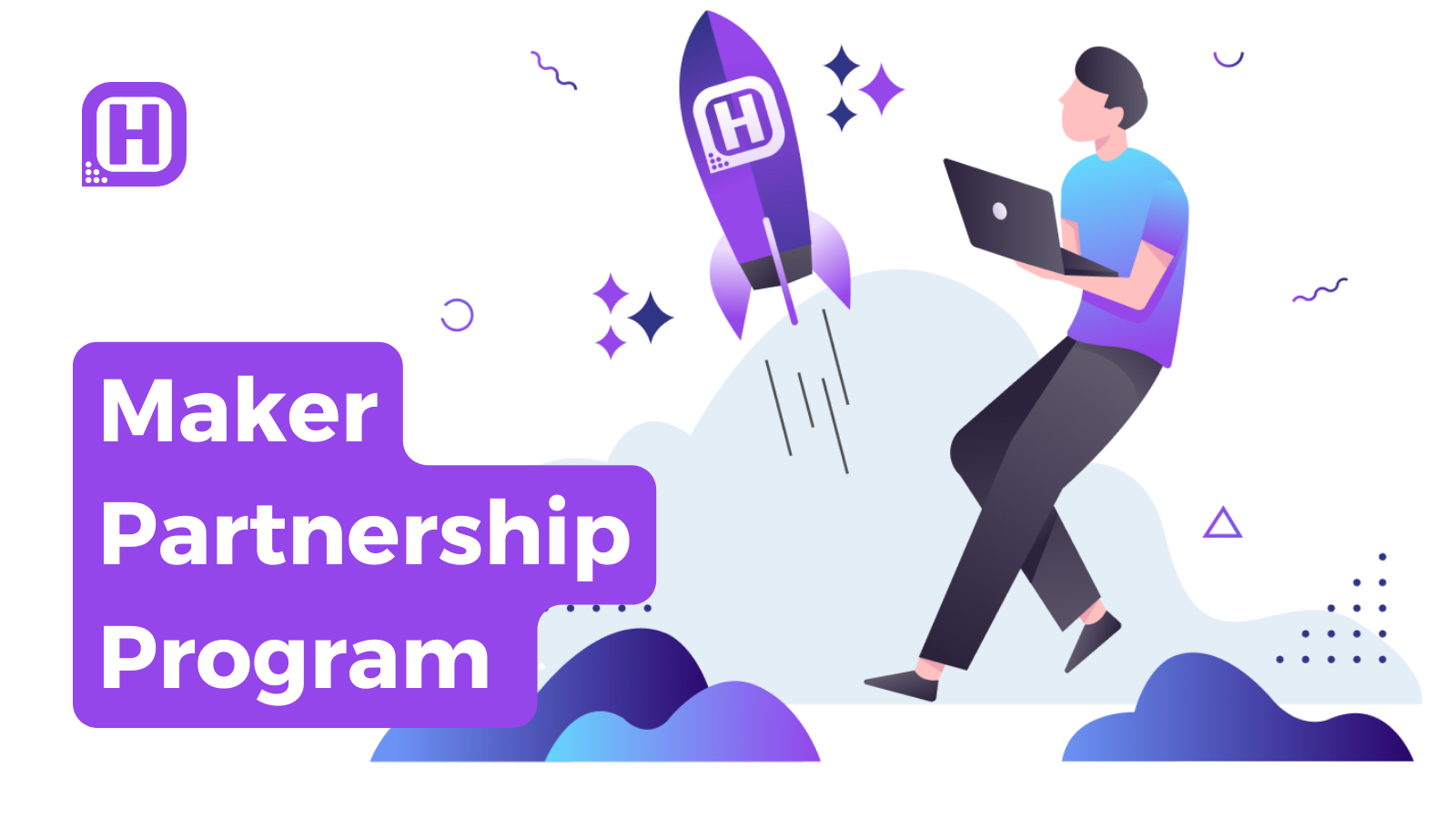 Introducing Hotspotty's Maker Partnership Program
With the Maker Partnership Program, Hotspotty is committed to addressing these pain points by building the necessary tooling and bringing a superior user experience for hotspot owners and Makers. This can be achieved by partnering with Makers and implementing the necessary integrations to allow for better remote hotspot diagnostics, as well as a standardized and streamlined hotspot onboarding and management experience across Makers in the ecosystem.
Below are some of the initiatives that we have already developed or have in the pipeline as part of the Maker Partnership Program.
Hotspotty Connect
Hotspotty Connect supports the onboarding of hotspots for all Makers that are part of the Maker Partnership Program. This streamlines the onboarding process for consumers having hotspots of multiple Makers and also brings a cost reduction to Makers with respect to the development and maintenance of their onboarding solution.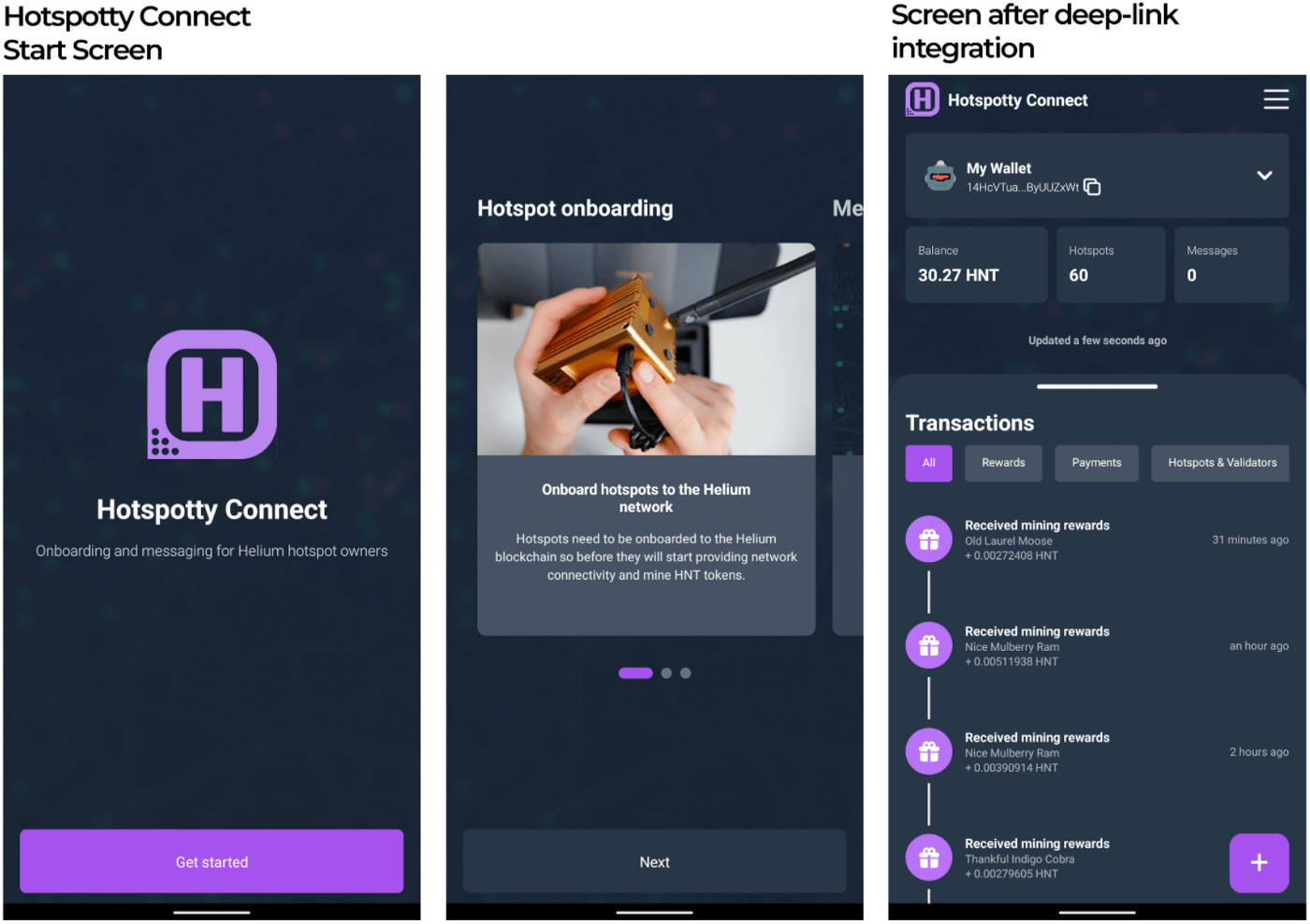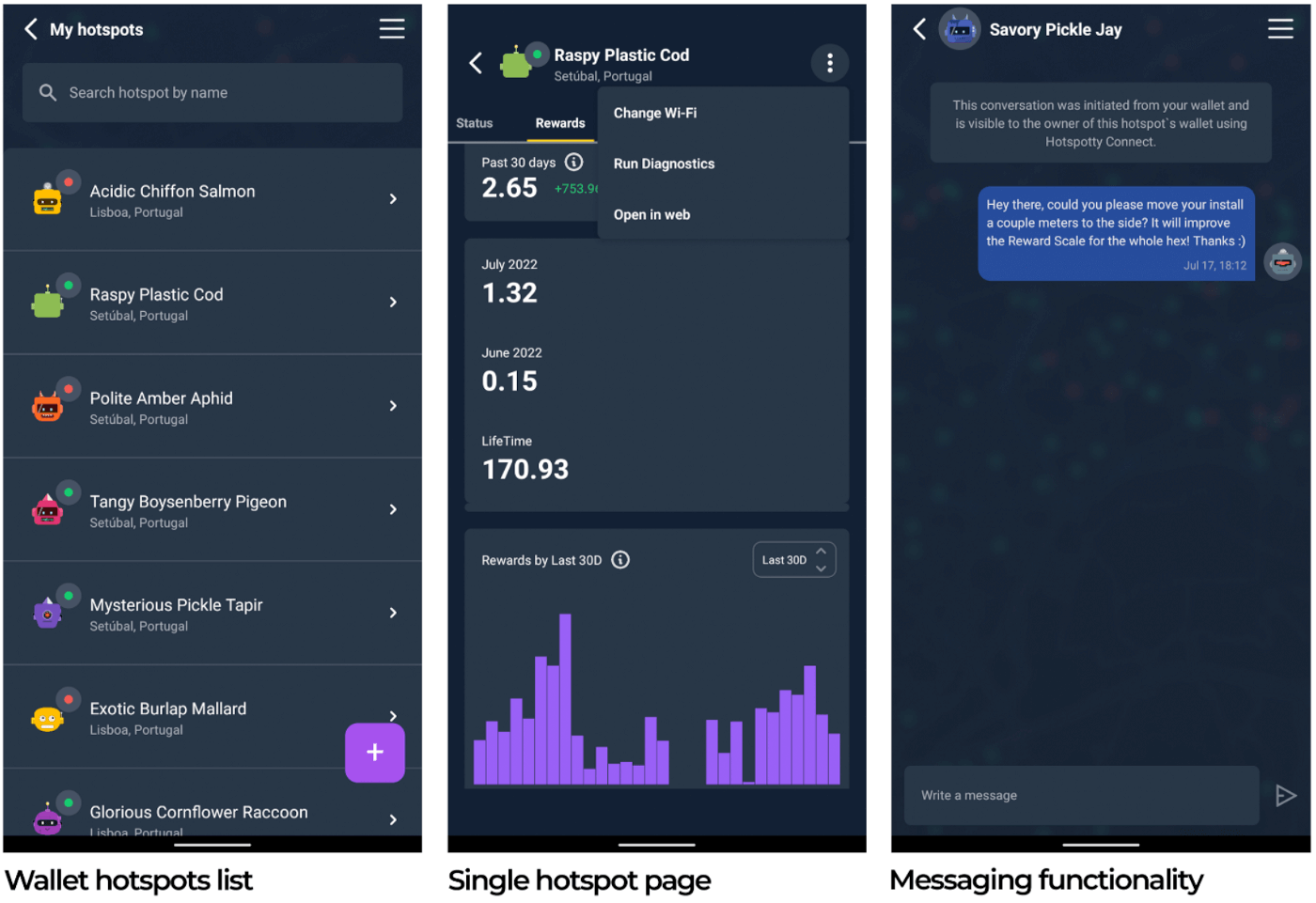 Hotspotty Connect is available on Android & iOS and comes with:
Onboard hotspots to the Helium Network
Message hotspot owners — Connect with hotspot owners to optimize network coverage in your area or simply meet like-minded people
Manage multiple wallets — Link one or multiple Helium wallets through the deep-link functionality
Run local diagnostics — Ability to scan and run diagnostics from supported Makers
Remote diagnostics — Diagnose hotspots remotely through direct API integrations with Makers
Update hotspot details — Change the hotspot WiFi password, assert a new location, change the antenna details…
Free $10 Hotspotty coupon — Upon every hotspot onboarded, new users can choose to receive a $10 coupon to try Hotspotty for free.
No vendor lock-in — Users do not need to have a Hotspotty account in order to use Hotspotty Connect
Remote hotspot diagnostics via API integration
With the upgrade to Light Hotspots, the IP addresses of hotspots are no longer available, removing the ability to perform real time hotspot status checks through ping tests.
By working directly with hotspot Makers on direct API integrations we can bring real-time hotspot diagnostics back and surface it in a standardized way to hotspot owners for all of their hotspots through:
By providing access to this data to hotspot owners we will improve their troubleshooting experience and reduce the support burden for Makers.
To simplify these integrations we are collaborating with Balena to create a standardized package that Makers (using Balena) simply have to add to the hotspot through an OTA update to enable remote diagnostics with Hotspotty.
Helping Makers get approved by the MCC
For Makers that still need approval by the MCC, we will work together with the MCC to get your application compliant for the Mobile App Onboarding requirements through an integration with Hotspotty Connect.
Maker Dashboard
The Maker Dashboard will grow into an ultimate dashboard for Makers to inform their management, engineers, and support teams about things that matter to them in a data-driven fashion.
We will pull data from different sources (our own blockchain instance — ETL, remote hotspot diagnostics data, …) and aggregate it into an insightful BI dashboard for each Maker. It will also become the interface for technical support teams to diagnose hotspots for their customers.
Warm call to action
Hotspotty's commitment to address these pain points is only possible if we all join forces and work together.
For Makers interested in joining the Partnership Program, simply send us a DM on Twitter and we'll take it from there.
Hotspot owners that want a better onboarding and diagnostics experience can help making it happen through a simple tweet or talking to your hotspot Makers about our Partnership Program.