📣 Sunsetting Hotspotty V1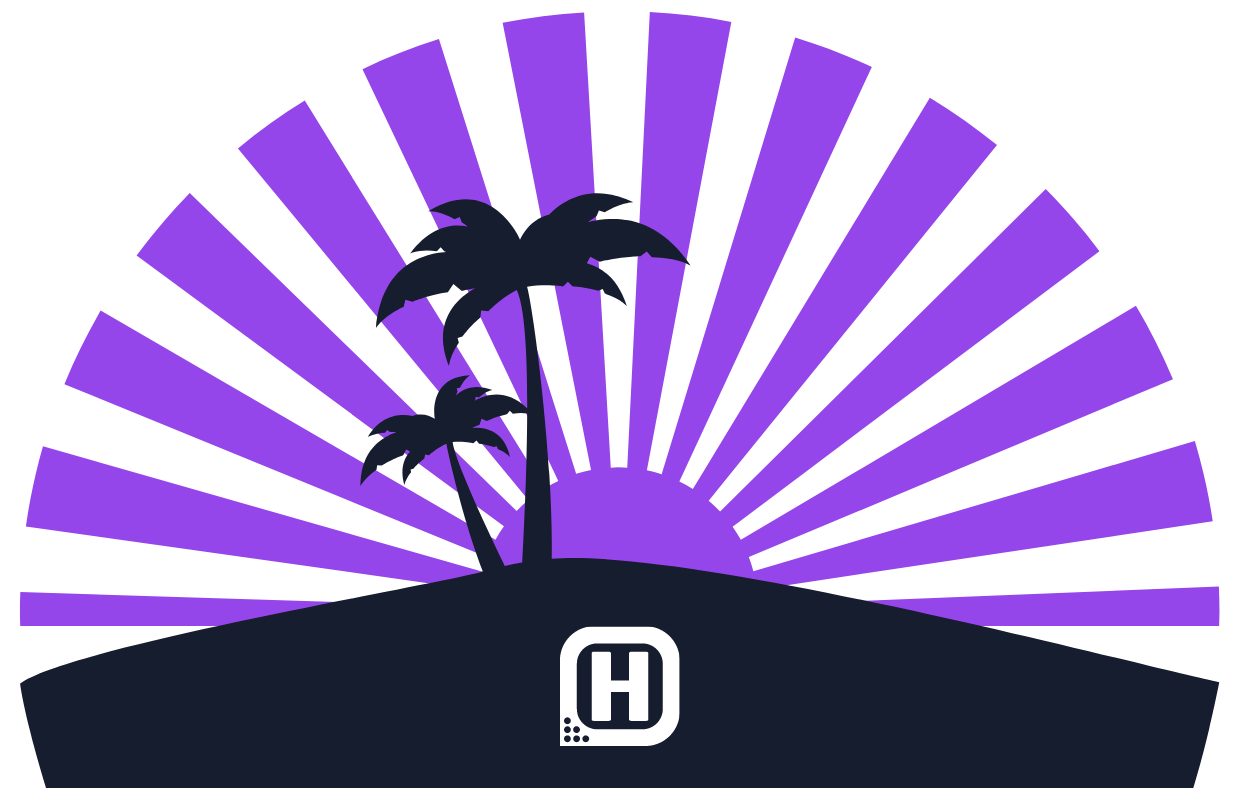 Hello there 👋🏼
Hotspotty was first released in November 2020. It started as a small project (initially called hotspotmanager.xyz) to fulfill a personal need to manage our host payments.
At that time, the helium network was only starting to get lit 🔥, with less than 10k hotspots, versus the 750k now! We swallowed the helium pill (or balloon) and got hooked with its potential, technical challenges, and the possibility to become part of this insane history that we believe is unfolding.
In August 2021, the completely reworked Hotspotty was finally released to the world as a free beta, and we kept pouring our sweat and soul into this project to get where we are now.
We have deployed less than 25% of what we want to achieve with Hotspotty and we have a really exciting roadmap ahead of us. We will continue adding new features, improving old ones, and sitting on the Helium rocket that has barely left the station.
With that being said, there is no longer a need (and bandwidth) to keep the old version (v1) of Hotspotty live, taking resources, and time. We've decided to sunset Hotspotty v1 on April 29th and we will redirect the website to the current version of the website.
🚨 How to move from Hotspotty V1 to V2?
You can currently export all the contacts you have by going to https://v1.hotspotty.net/hosts and clicking on the top-left button "EXPORT ALL CONTACTS FOR V2", which you can then load the CSV file into Hotspotty.
We've also enabled a way to export all the payments done (for your accounting only) in a JSON file.
Here are some useful links for you:
✔️ Hotspotty Website
✔️ Documentation
✔️ Hotspotty 101 Getting Started Guide
Let's build the helium network, together 🎈🎈🎈
The Hotspotty Team